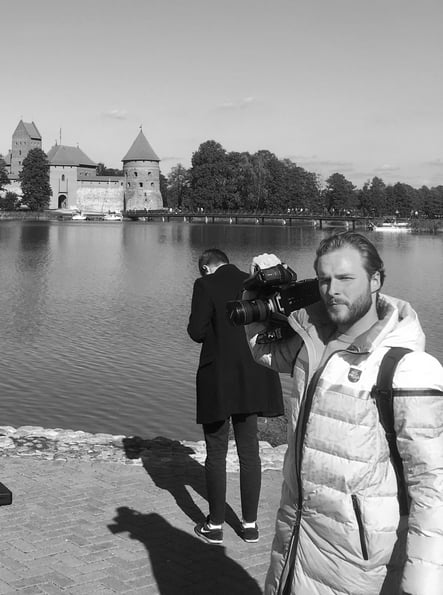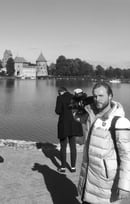 As a producer, Edvin Edward has taken the responsibility of overseeing every aspect of the filmmaking process, from script development to casting, production logistics and post-production. Collaborating closely with directors, writers and a skilled production team, he has orchestrated the seamless enforcement of the projects he produced, ensuring that the artistic vision translates flawlessly onto the screen.
Through his films, he strived to engage audiences with thought-provoking narratives, striking visuals and memorable performances. The feature film provides an immersive and captivating experience, delving deep into complex themes and characters, while the short film encapsulates the essence of storytelling in a condensed yet impactful format
With these films he aims to leave a lasting impression on viewers, sparking emotions and inspiring discussions. As a film producer, he continues to seek new opportunities to bring powerful stories to life, shaping the cinematic landscape with his passion and dedication.
As a passionate film producer, Edvin Edward immersed himself in the world of storytelling and cinema. With creative vision and dedication, a young and uprising film producer successfully brought two captivating films to life - a mesmerising feature film and a compelling short film.