Whisperers
STORY
For hundreds of years, the women of Podlasie have been healing people by casting spells to relieve them from evil possessions.
In our rapidly developing world, can they keep their practise alive?
Our documentary follows the lives of women who inherited the gift of whispering from their mothers and grandmothers. Our contributors share their stories through in-depth interviews, moments of performed rituals and poetic landscapes.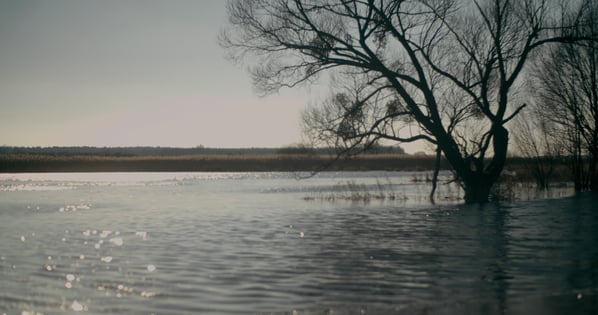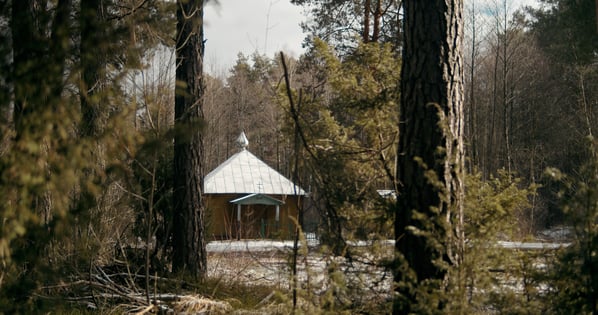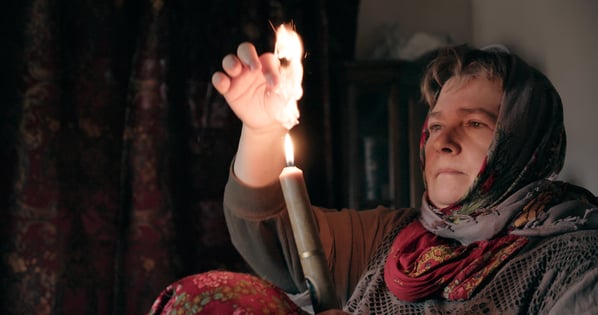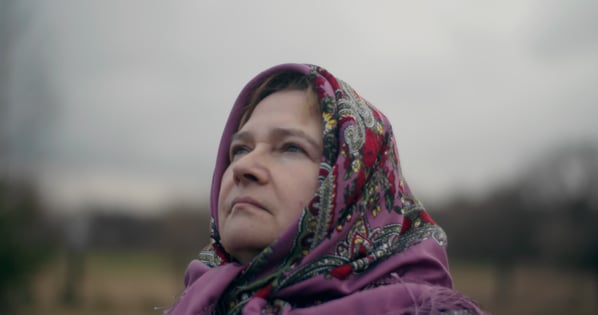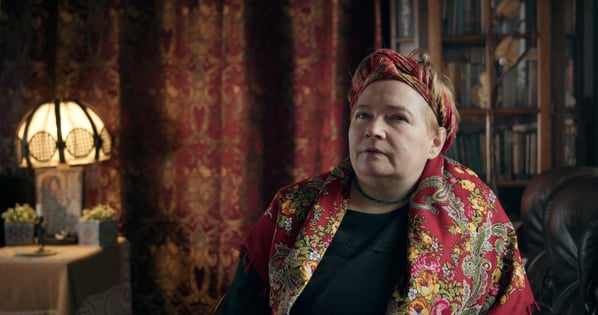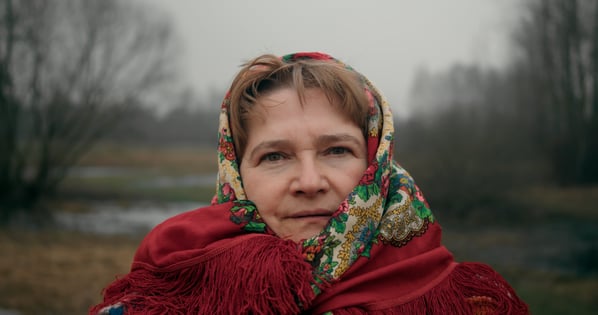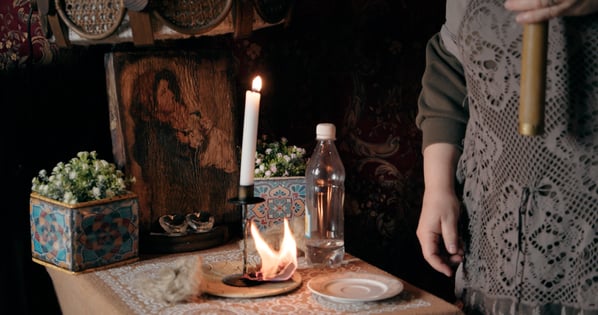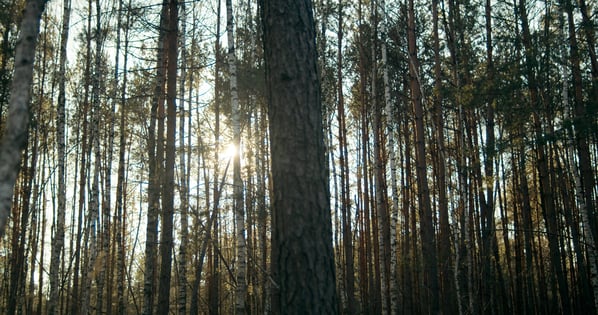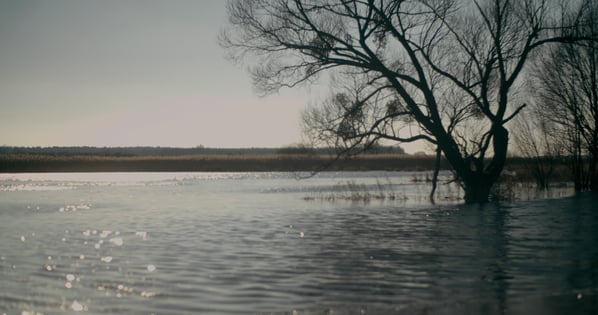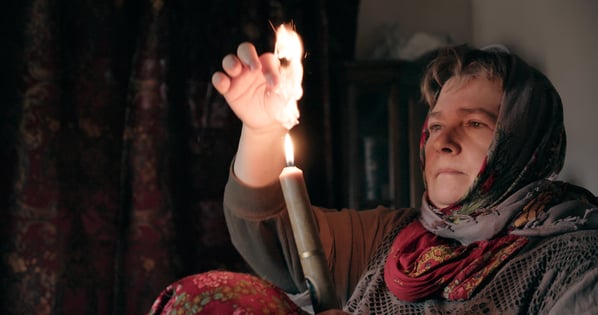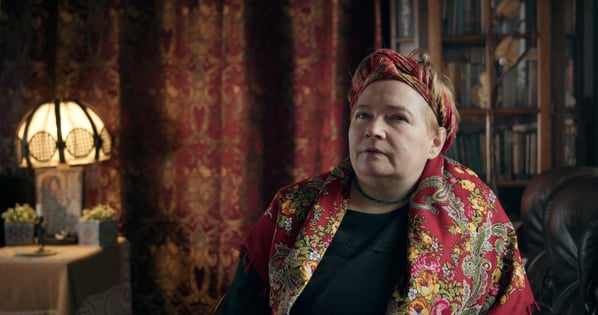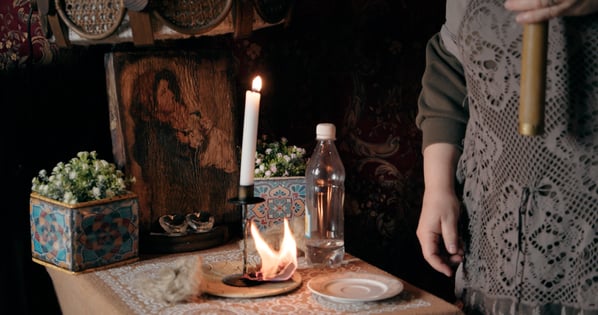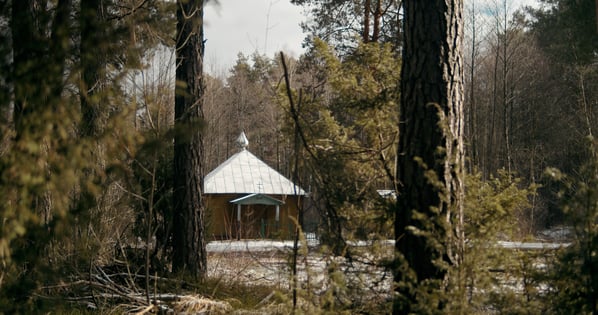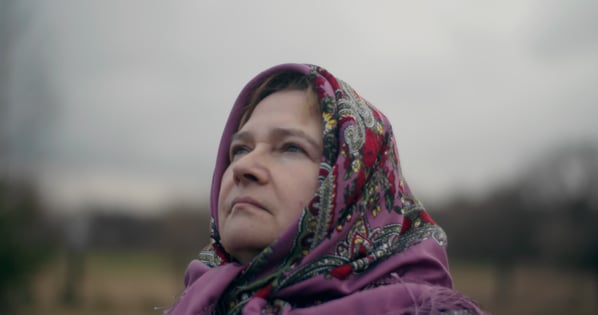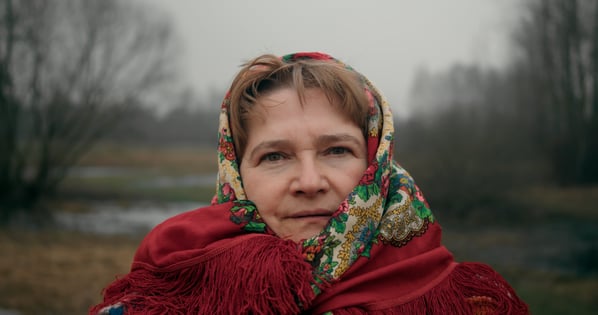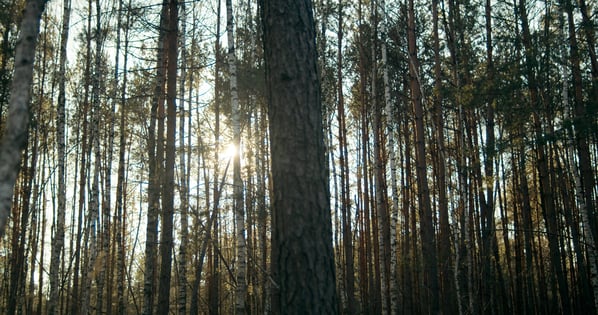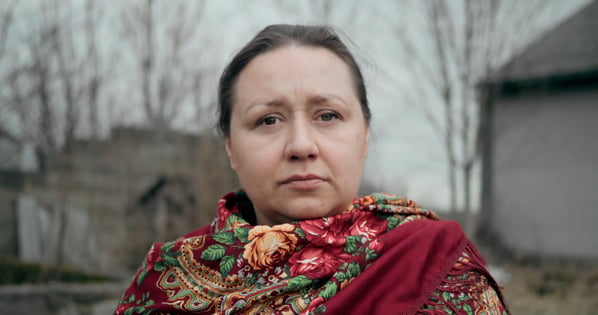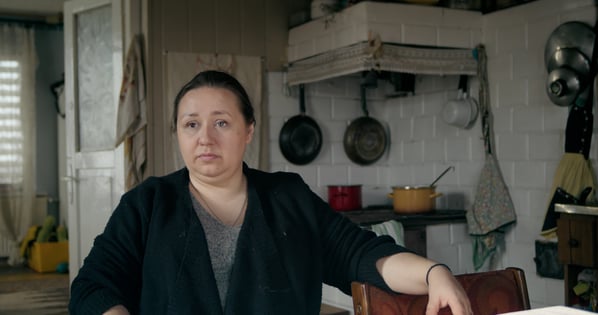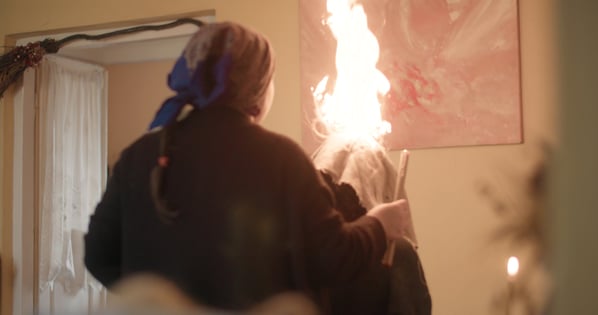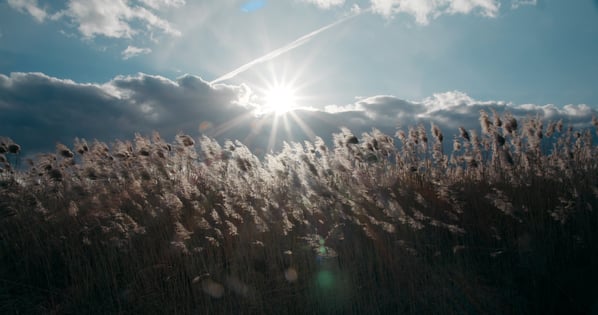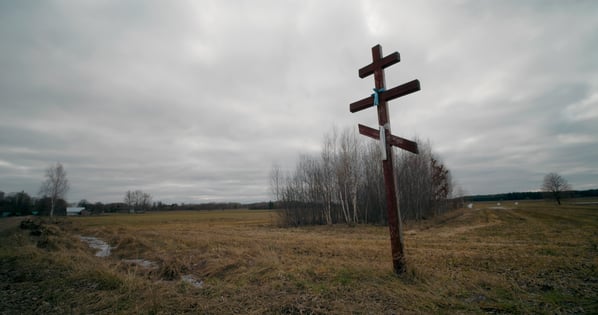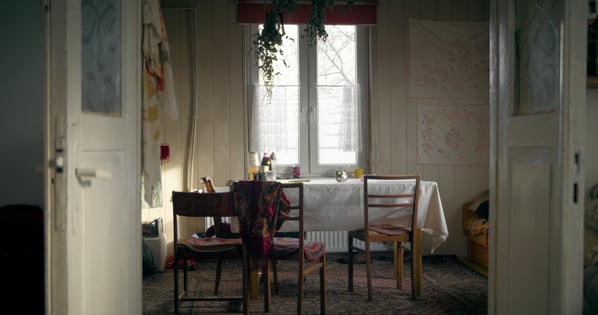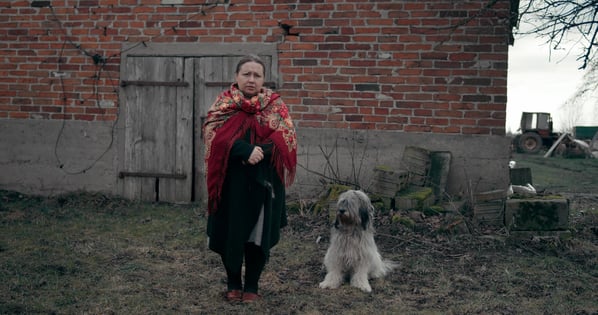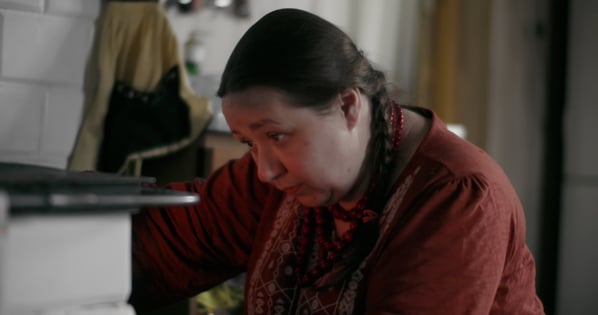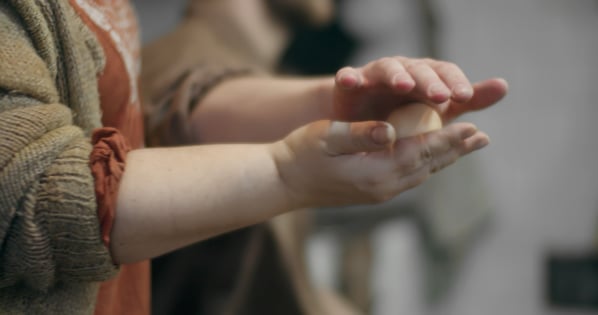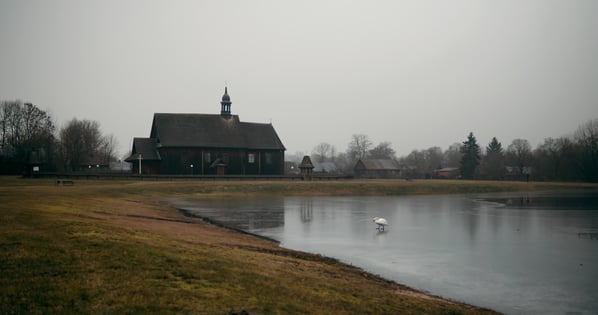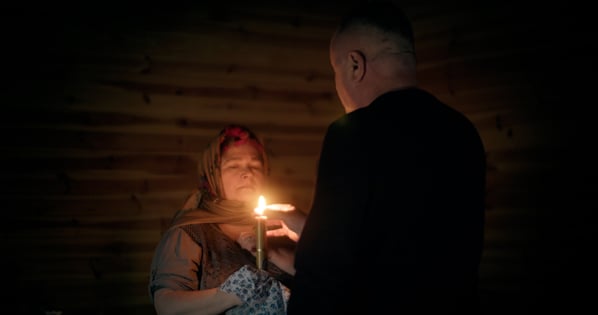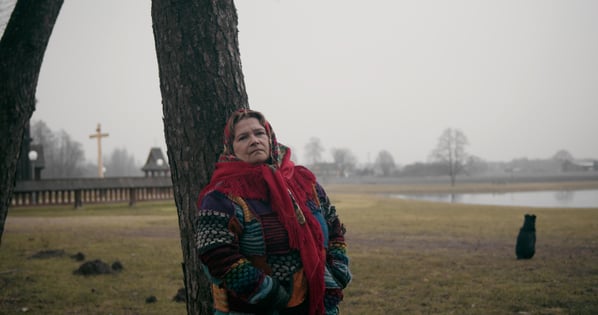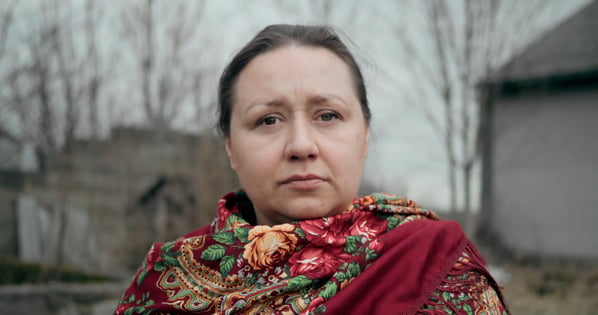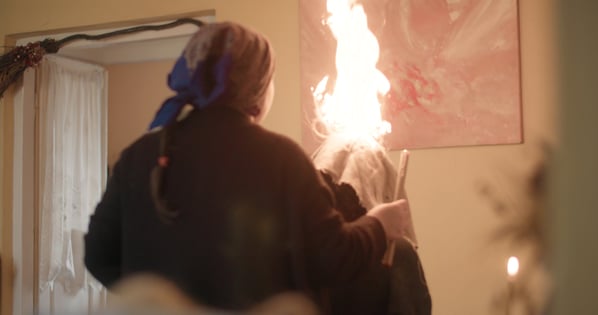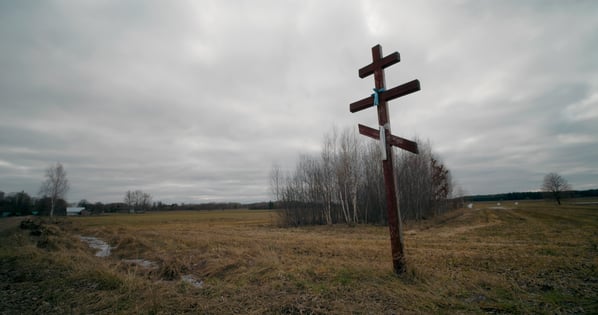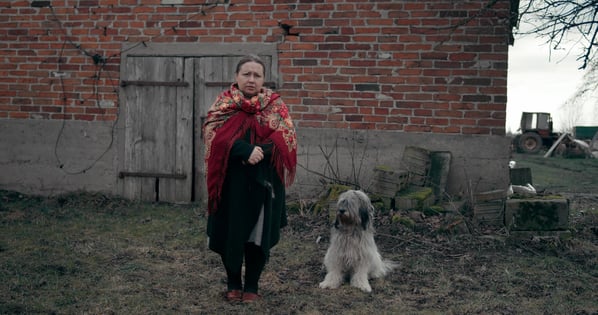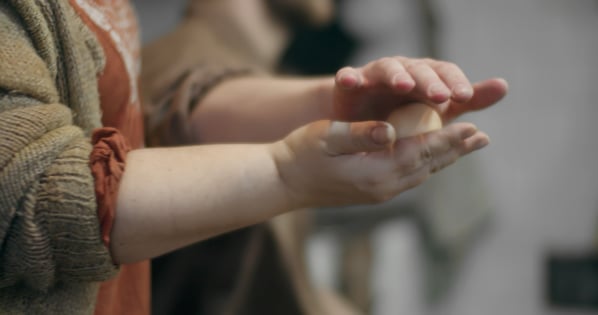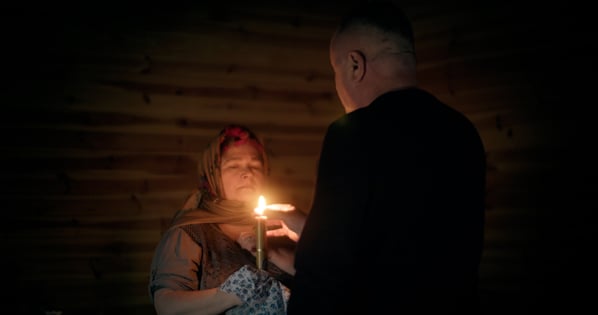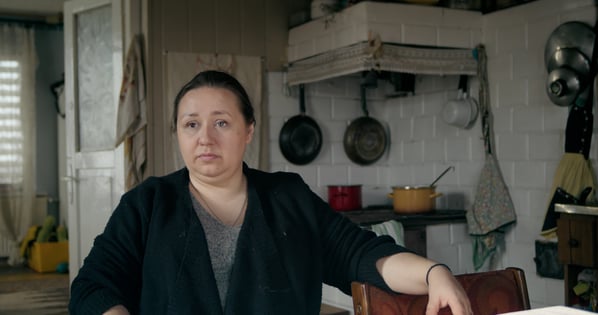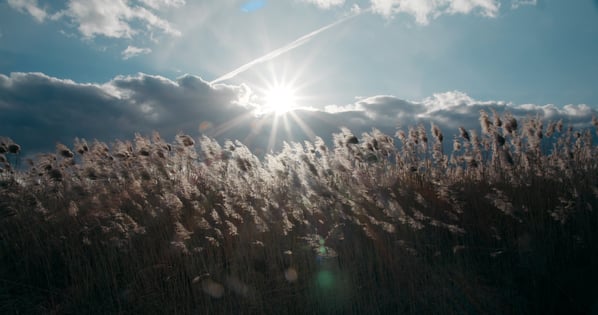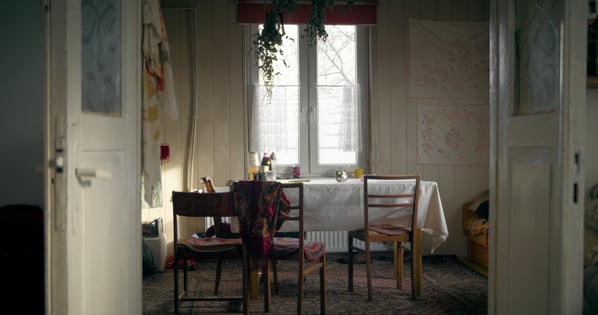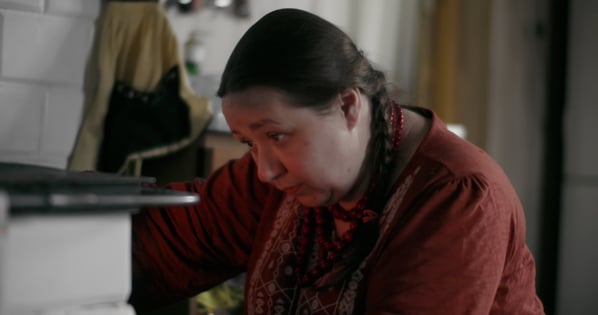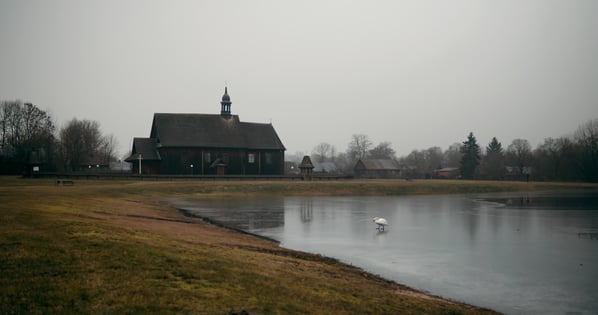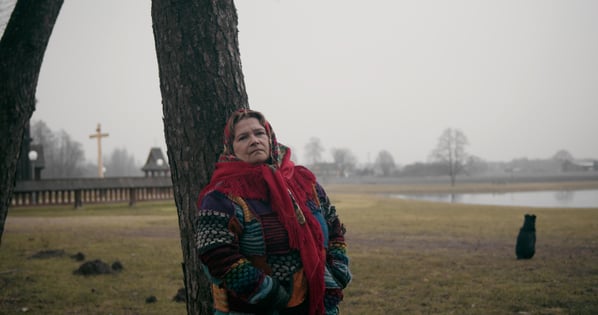 The Team
Meet our filming crew more closely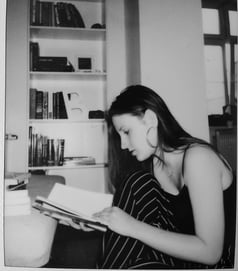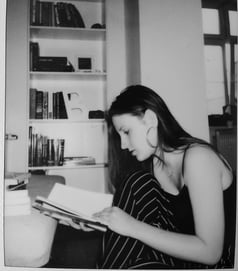 Whisperers is both my debut as a documentary director and my comeback to the art of photojournalism. Working on this project for 6 months has helped me reconnect with my roots, as a Polish woman living in London. I want to promote regional art and Slavic folklore, as it always had a big impact on my self-identity as an artist.
"In feature films the director is God, in documentary films God is the director."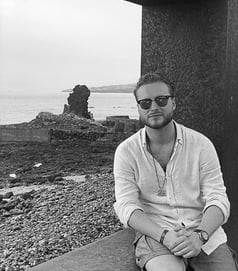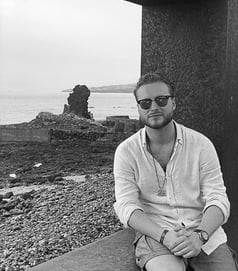 A world without culture creates no heritage and no colours. It is essential for humans to save the legacy of ancestors and for us - at least to screen and save it. By doing so, we believe that our mission and aims will be appreciated.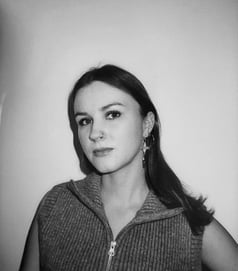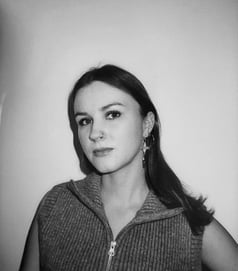 Edvin Cetyrkovski
Producer
As half-Polish, this subject is particularly close to my heart. I believe that using impactful visual language and spellbinding storytelling, we can shed light on the rich traditions and cultural significance of Whisperers. My aim is to share the stories and experiences of our journey in Podlasie through captivating cinematography, so that you, the audience, can fully immerse in this beautiful and mystical world.
Julianna Persson
Director of Photography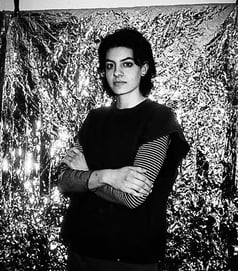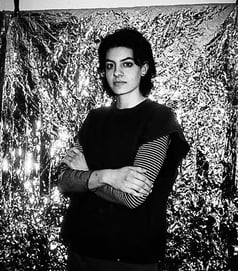 I'm Tina, head of sound for this production, more than ready to make sound magic happen to accompany the journey we are all embarking on with Whisperers. Documentary filmmaking can be one of the most intimate approaches to storytelling, as we are able to participate in someone's existence and actions more immediately, having the screen as a portal into their life. Our practice is quite complicated, but valuable as well, and I believe the importance of authenticity is one of foundational bricks holding up documentary storytelling, something we are constantly striving for with our collaborations. Thank you for joining us, welcome to their world.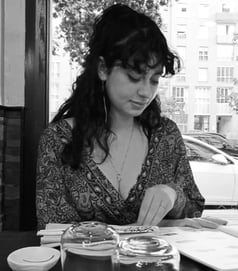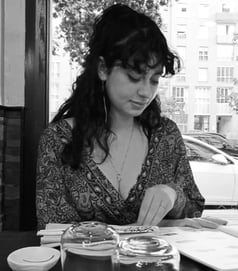 As an editor, I think that documentary films are the most challenging to work on. I am excited to have more creative freedom and see what a fantastic piece we can all create together.