Pioneers reveals the reality of DJs' workflow and their agenda. The main aim of this documentary is to explore the true colours of this profession and to prove that DJs are considered as real musicians. At the same time the origins of clubbing and the rise of DJ era will be exposed proving the necessity of this specific 'craft' to the clubbing and the unstable entertainment industry.
Cast and crew
Director - Adom Agyapong
Executive Producer - Edvin Cetyrkovski
Script supervisor - Iara Pereira Torres
Director of Photography - Mohan Shi
Director of Photography 2 - Samuel Sierra
Production Manager - Varvara Yurova
Editor - Amir Farhoud
Colourist - Phuc Khangg
Sound Design - Amir Farhoud
D.I.T - Amir Farhoud
Sound Recordist - Emmanuel Ogunsanwo
Sound Recordist 2 - Tomas Jokubaitis
Gaffer - Tomas Jokubaitis
Gaffer 2 - Justin Mak
Camera Operator - Ethan Wallace
Camera Operator 2 - Janine Coelho Gomes
Camera Operator 3 - Samuel Sierra
Camera Operator 4 - Emmanuel Ogunsanwo
1st AC - Charlie Newton-John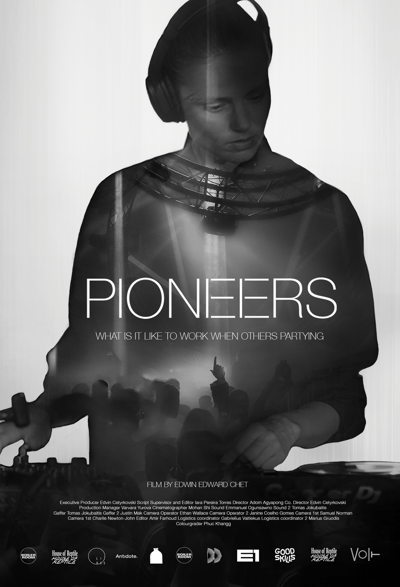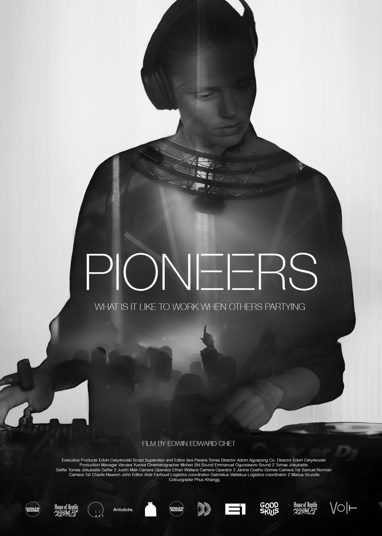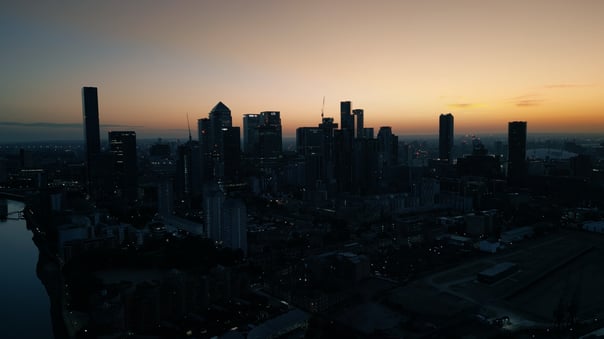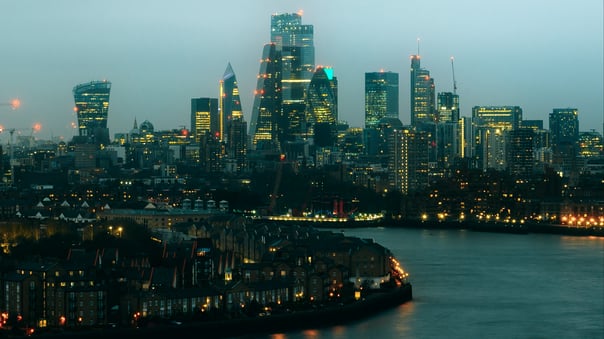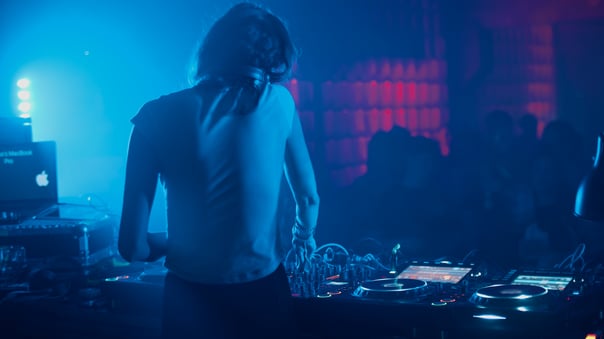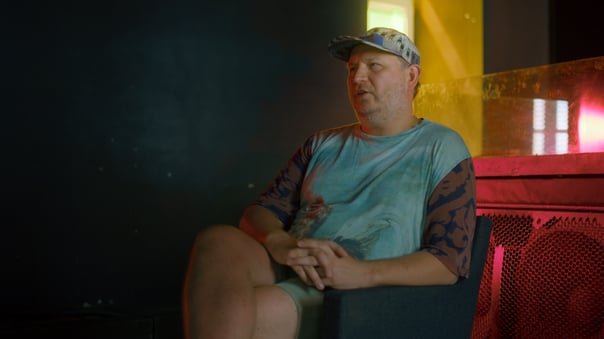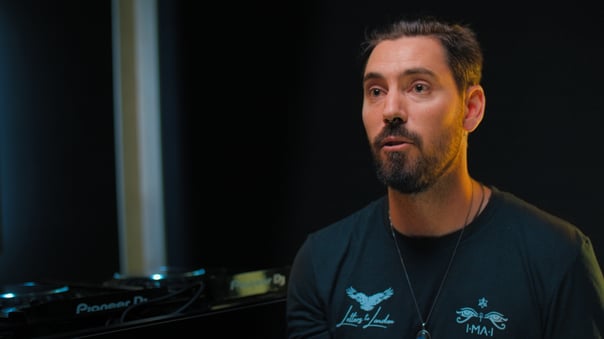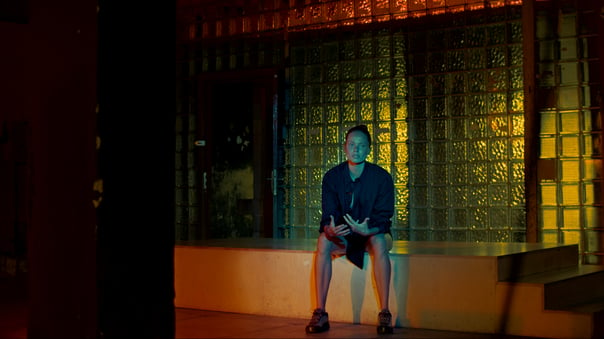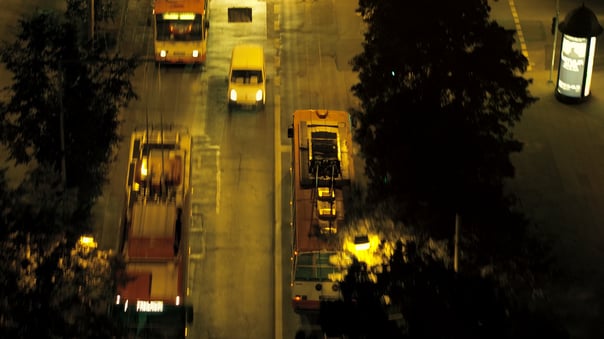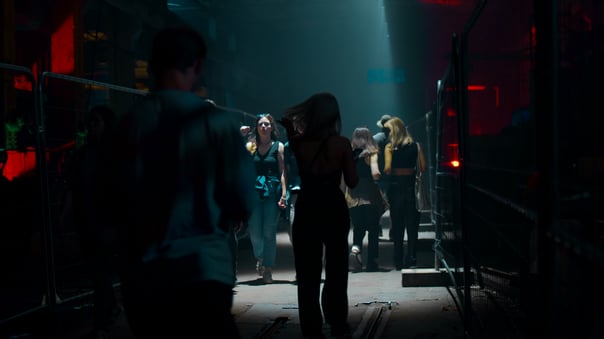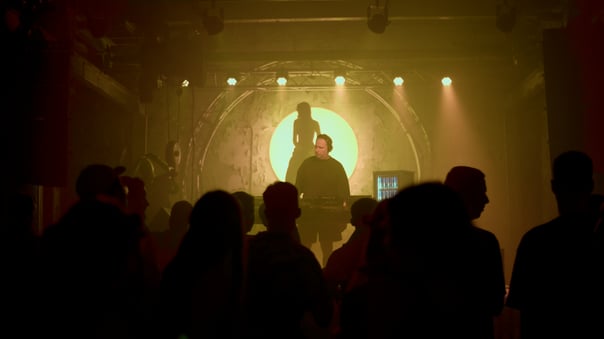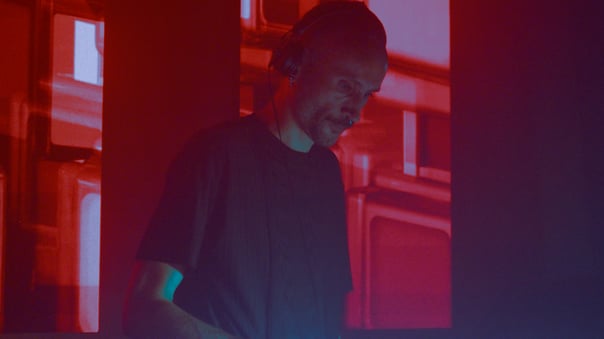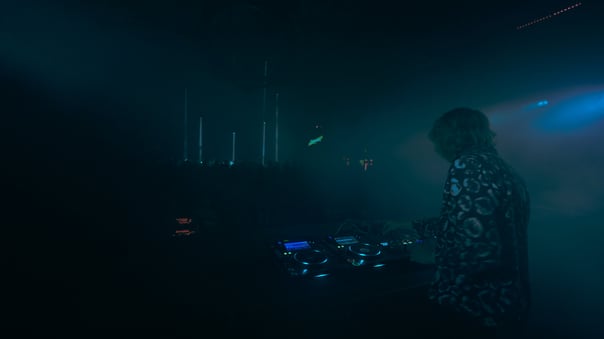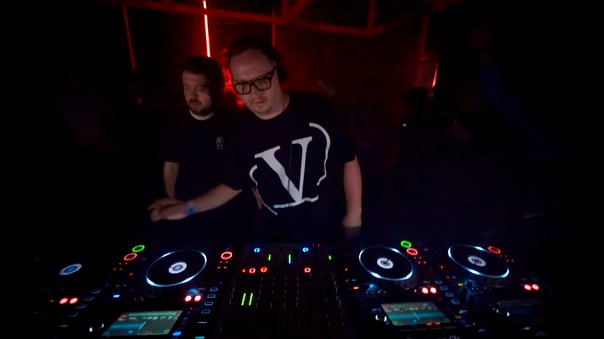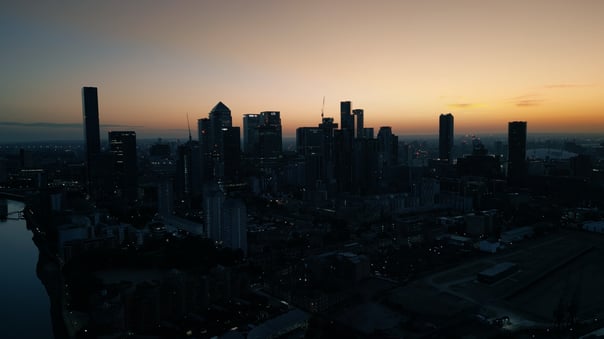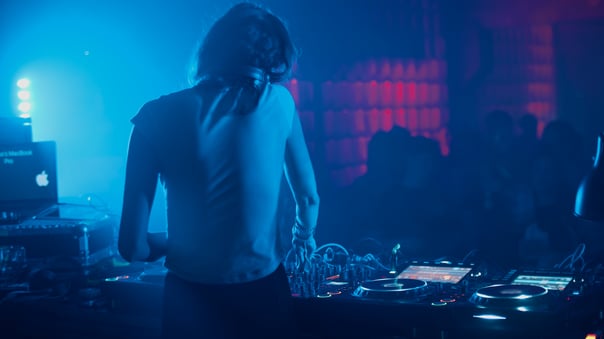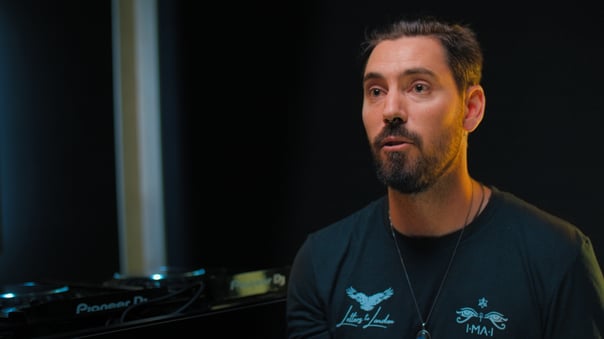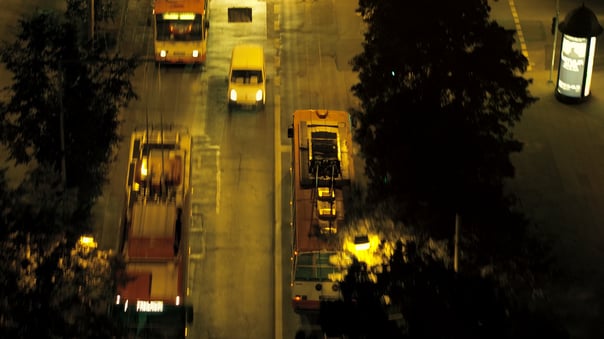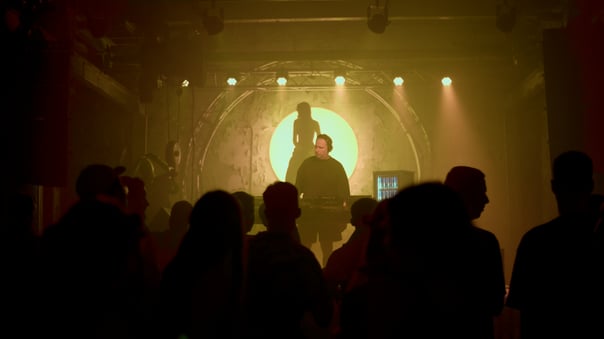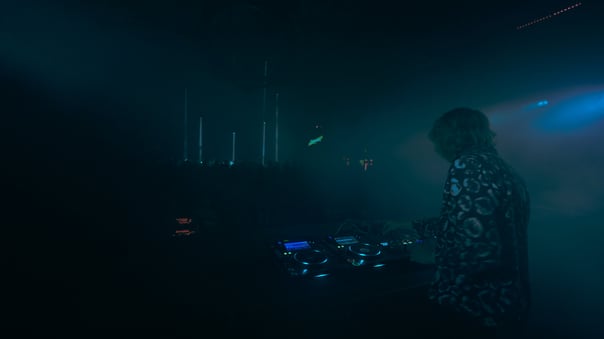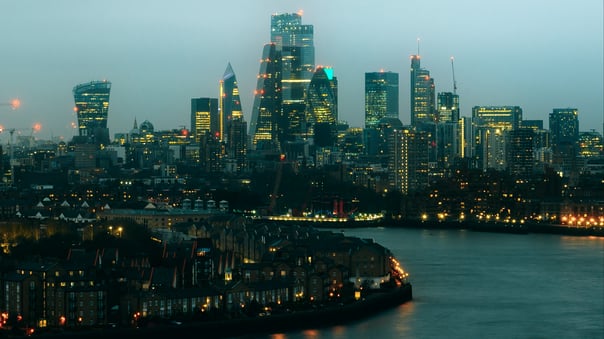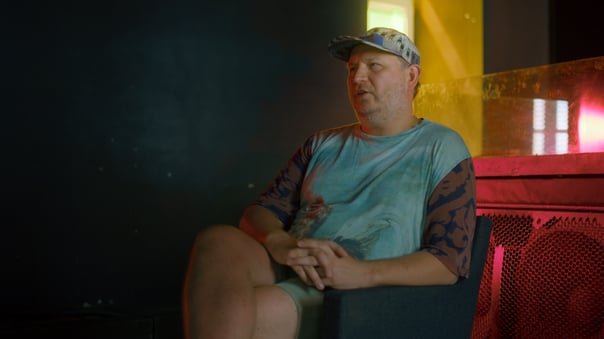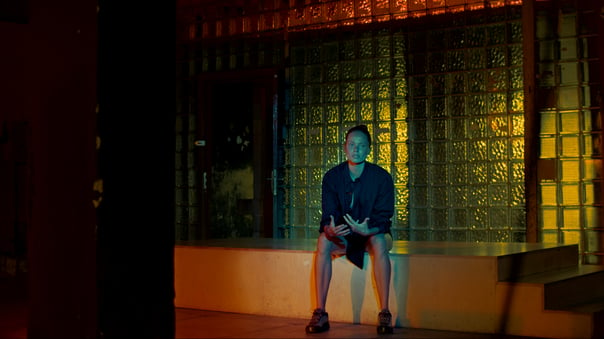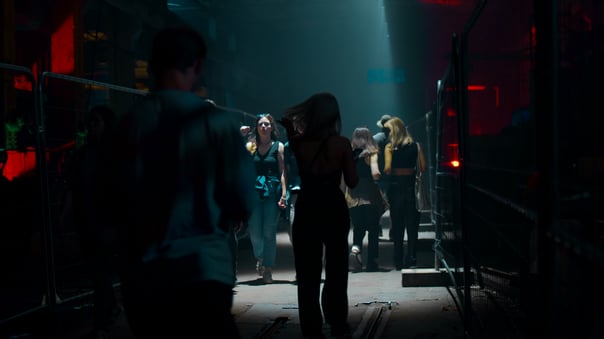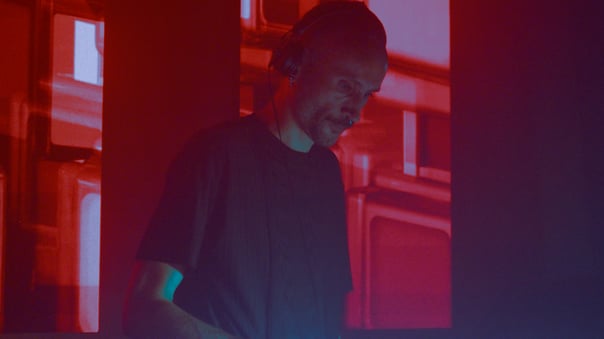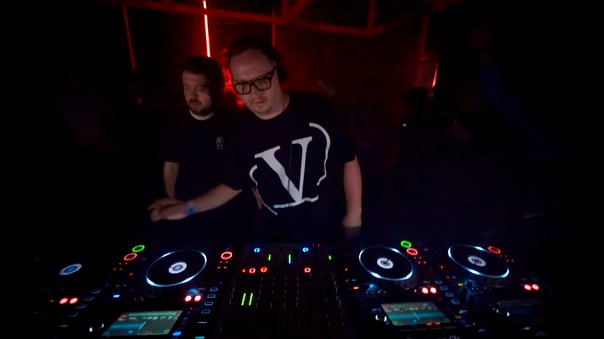 Starting in 60s' clubbing culture developed and became more than just partying, but also a community that provided a sense of belonging and acceptance especially for marginalised groups of people.